When Was the Last Time You Send a Chinese New Year Greeting Card?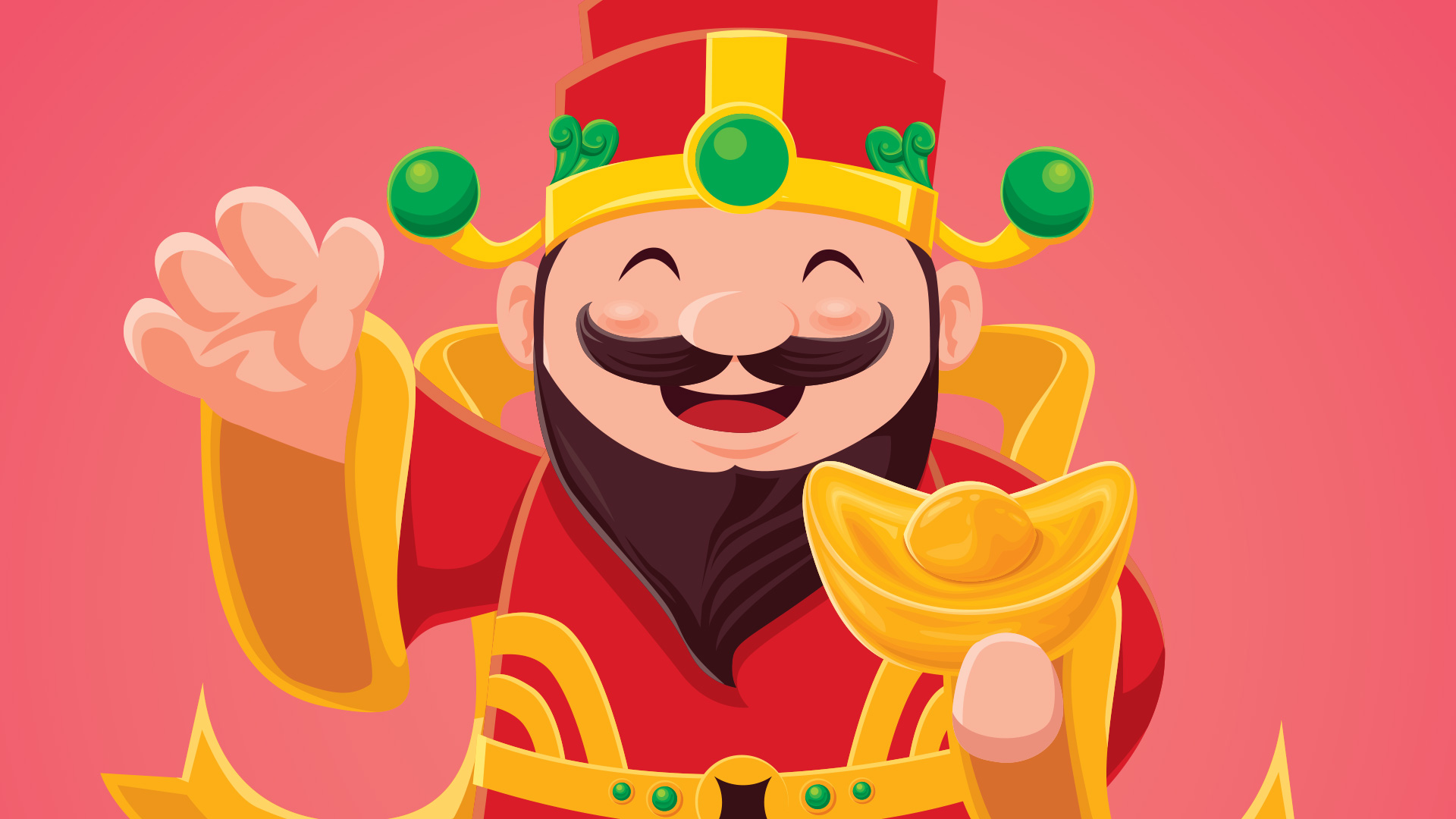 Chinese New Year (CNY) is just around the corner, and every Chinese on Earth are busy preparing for the festival. Did you know that 20% of the world population is in China? Including the citizen of that country, Chinese is one of the largest ethnic group on Earth. It's no surprise that CNY, or sometimes called Spring Festival, is such a big deal.
Have you sent a Chinese New Year greeting card? 😉
Greeting cards over send-to-all WhatsApp message
In the old days, our ancestors send greeting cards in the form of, well, paper 😜.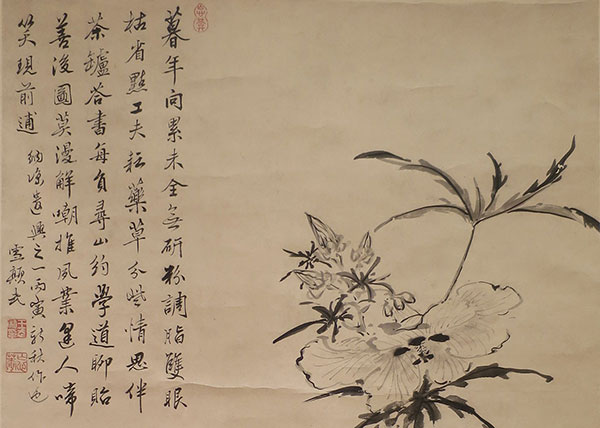 Then the Internet came, along with email. People thought, "Let's make electronic version of greeting cards!", and then e-cards were born.
These days, messaging apps rule the world—Skype, Facebook Messenger, WhatsApp, among others. And people, well, they got lazier 😞.
Instead of picking a card and writing personalized message, people these days just forward the first greeting they receive and send-to-all to their contacts, hopefully after changing the signature.
Personally, we found this to be cold and rude. Might as well post on your own Facebook timeline right?
Chinese New Year greeting card
We get it, writing cards can be time-consuming and expensive (not to mention you have to physically mail it). That's why, we want to bring the intimacy of greeting cards at the comfort of Facebook Messenger!
You heard it right, just chat with Sarah, tell her that you want to write a card, and you'll send one in no time 😎.
You can also find Sarah Shopper on Google Assistant.
Too busy to chat? Start writing a Chinese New Year greeting card now.
We, the team behind Sarah Shopper, wish you a Happy Chinese New Year! Gong Xi Fa Cai!