What to expect on Singles' Day (11/11)—some lessons learned from #MYCYBERSALE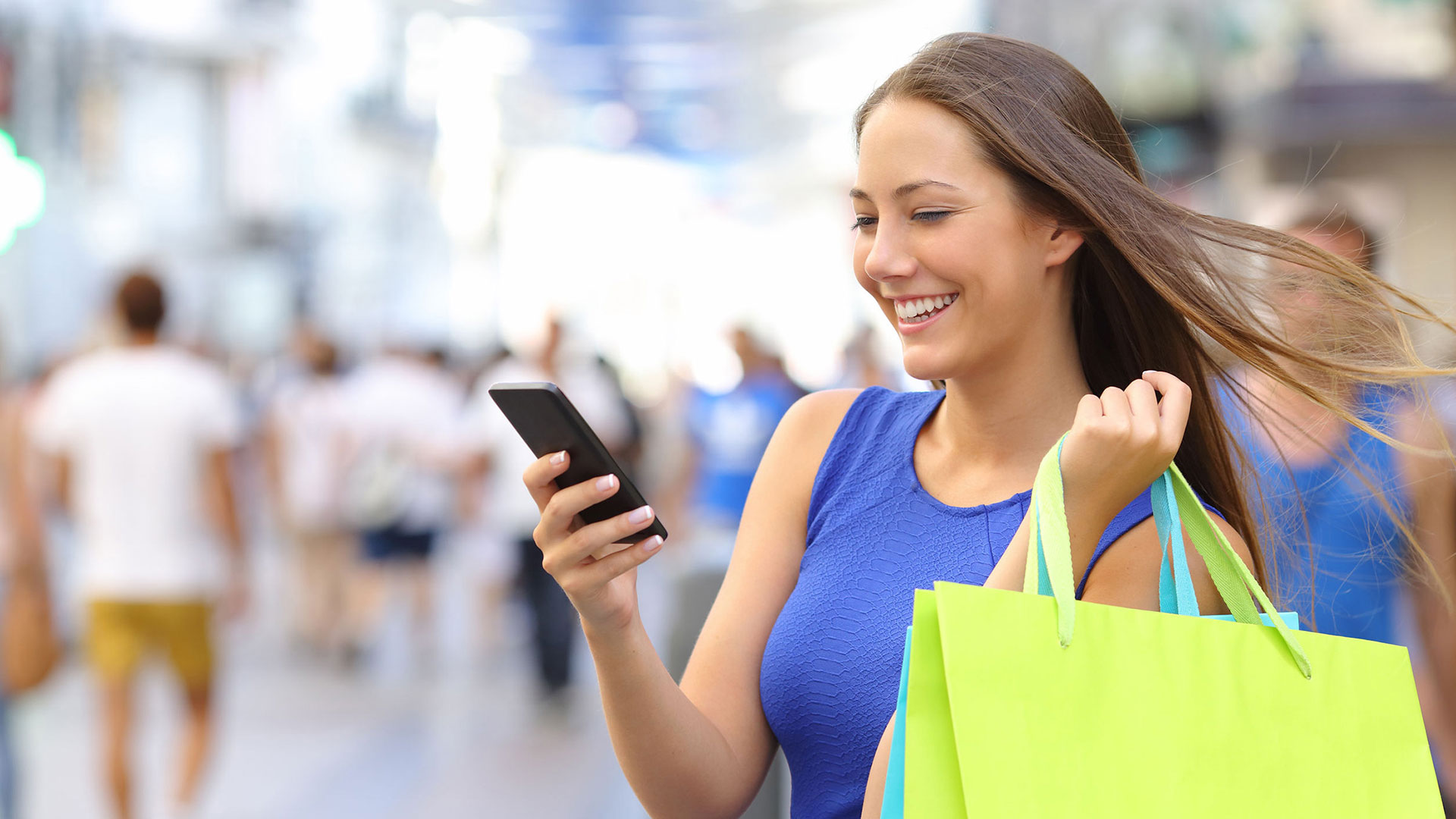 It's only a month since #MYCYBERSALE—dubbed as the biggest online sale in Malaysia—and yet tomorrow we'll have another great sale, 11⁄11 (a.k.a. Singles' Day since they're all ones). Whether you're single or not, you definitely don't want to miss it. But… do items on sale really have price cut?
People have doubts with discounts. It's common knowledge that some sellers raise the price before bringing it down with discounts. We monitored and analyzed thousands of items on 11street and Lazada during and after #MYCYBERSALE. While we could not find the case of "raised before discounted", we had some interesting discoveries.
How we did it: We picked the top 707 items from 11street's "Clearance" page and the top items from each "on sale" category in Lazada (7,104 items in total) and compared the prices during and after #MYCYBERSALE. For completeness, we checked the price again early this week.
Here's the result:
More than half on 11street and 30% on Lazada are still priced the same today
It can only mean two things: The seller forgot to remove the discount (too busy, business very good 😎), or the items were never discounted during #MYCYBERSALE ☹️. You can argue that the items have already been discounted before the sale. But, hey, if it's always on sale, is it ever on sale?
A small number were discounted after the 1st day
A small number of items were discounted a few days after the sale had started. The sellers probably forgot they had a sale 😑.
Interestingly, some sellers gave discount during the last day. Maybe they want to incentivize last-minute buyers 🎉.
A small number were steeply discounted
As expected from a sale, many items were indeed discounted—some even went as low as 95% off. Of course, nobody in their right mind would buy a RM299 "VR BOX"—it's basically a plastic version of Google Cardboard 🙃.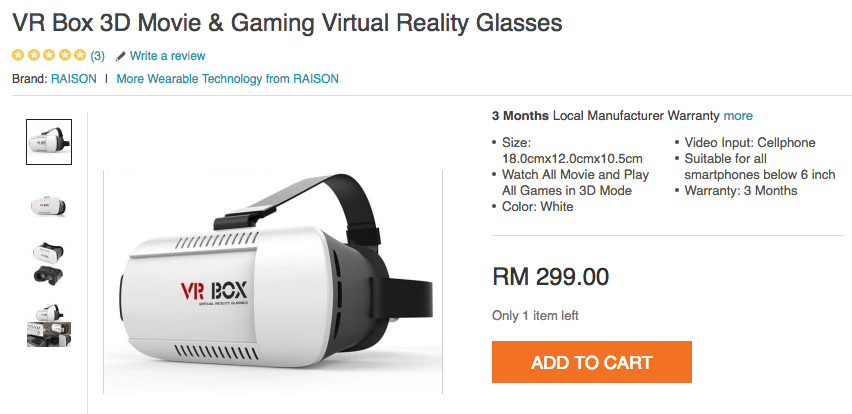 The rest were discounted, but not by much
How about the rest of the items which were really discounted? Quite surprisingly, 7-10% is the average discount in both 11street and Lazada.
In 11street the majority of discount was 6%, it was 10% in Lazada. It doesn't mean that Lazada is better—the original price might be higher there (we didn't compare absolute prices between the two).
Some (7-8%) are no longer listed
It can only mean the sellers had a great sale indeed 👏! Judging from the small percentage, you shouldn't worry that you miss something during the sale though.
Unfortunately, due to the way we handle delisted items, we're unable to tell you which 🤣 (we will fix this in the future!). The most expensive delisted item on Lazada was RM10,668 and the cheapest one was RM1.70. We assume it was a giant teddy bear and nasi lemak, respectively. Don't quote us on that.
A small number are more expensive today 😱
These could be the sign of "raised before discounted", but the numbers are very small (less than 1%), you shouldn't worry about this.
Conclusion
We'll let you draw the conclusion yourself. As you can see, not all items are cheaper during the great sale.
"How would I know for sure if it's a good deal then?" Unless you watch the price every day before the promo, you can't.
Next time you plan on buying something, pass the link to Sarah Shopper, and she will watch it for you every day.
Ready to be a smart buyer? Chat with Sarah Shopper on Messenger🤗.