Youbeli price tracker, deals and vouchers
Youbeli is an online marketplace in Malaysia that's available in 3 languages—English, 中文 and Bahasa Melayu—making it super convenient for Malaysians to shop there. Sarah Shopper is delighted to partner with Youbeli in providing price tracking feature for the website.
Youbeli deals
Some marketplaces give timed deals only on special occasions (e.g. Chinese New Year), but Youbeli does it regularly at their Special Offers page.
The page is easily accessible, but if you're very busy, just chat with Sarah Shopper, and let her remind you when Youbeli throws special deals that are relevant to you!
You can also find Sarah Shopper on Google Assistant.
Youbeli voucher codes
Unlike some other marketplaces, Youbeli isn't shy in giving their customers voucher codes. Just browse around, and you will find something like this: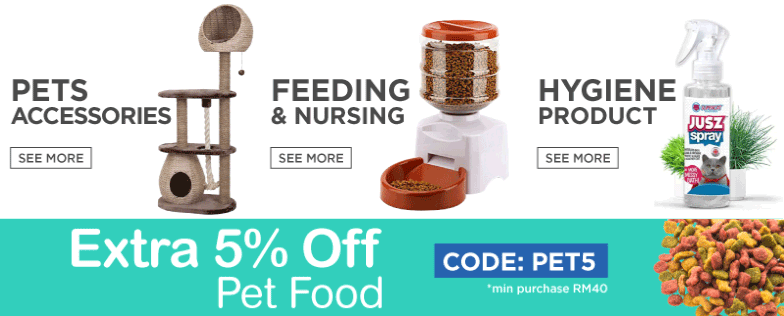 Youbeli price tracker
Available in multiple languages, the Youbeli website is convenient for shoppers. But if you are already eyeing at a particular product and still looking for the price to go down, Just pass the link to Sarah, and she will watch it every day for any price changes. Thanks to our partnership with them, Sarah Shopper is a very good Youbeli price tracker!
You can also find Sarah Shopper on Google Assistant.