Sarah Shopper in SITEC Selangor Accelerator Programme 2018
Selangor Accelerator Programme (SAP) is an intensive 4-month accelerator program from the state government of Selangor for early-stage startups in Malaysia. The company behind Sarah Shopper, Probotdev Sdn Bhd, is one of the 30 startups participating in the program.
Fun fact #1: The company was incorporated one day before the extended application deadline. We had heard about the program weeks earlier, but only managed to incorporate it on the 30th of March.
Fun fact #2: SSM (the companies registrar in Malaysia) didn't allow us to use "Sarah Shopper" for the company name because none of the founders have the name "Sarah". In the end, we're happy with Probotdev Sdn Bhd because it stands for "professional chatbot development", which is what we as a company do.
The program was inaugurated last Friday at Selangor Digital Creative Centre, Shah Alam. Some pictures (all credit goes to SAP2018 photographers):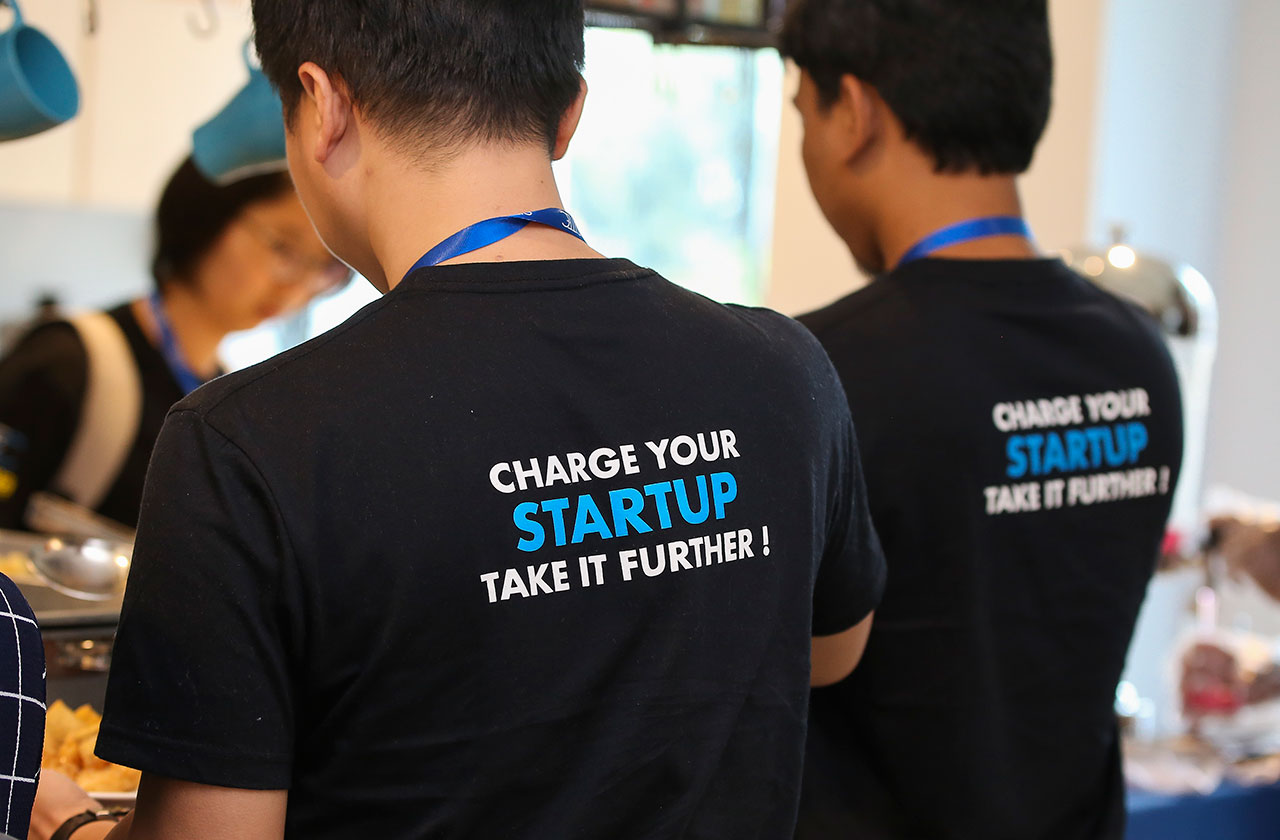 Although it's open for all kinds of tech startups, those working on emerging technologies such as Artificial Intelligence (AI), Smart City and ecommerce were given more consideration. We're both AI (chatbot and some backend stuff) and ecommerce, that makes us a good fit!
We're excited to see where this program will take us. Stay tuned!